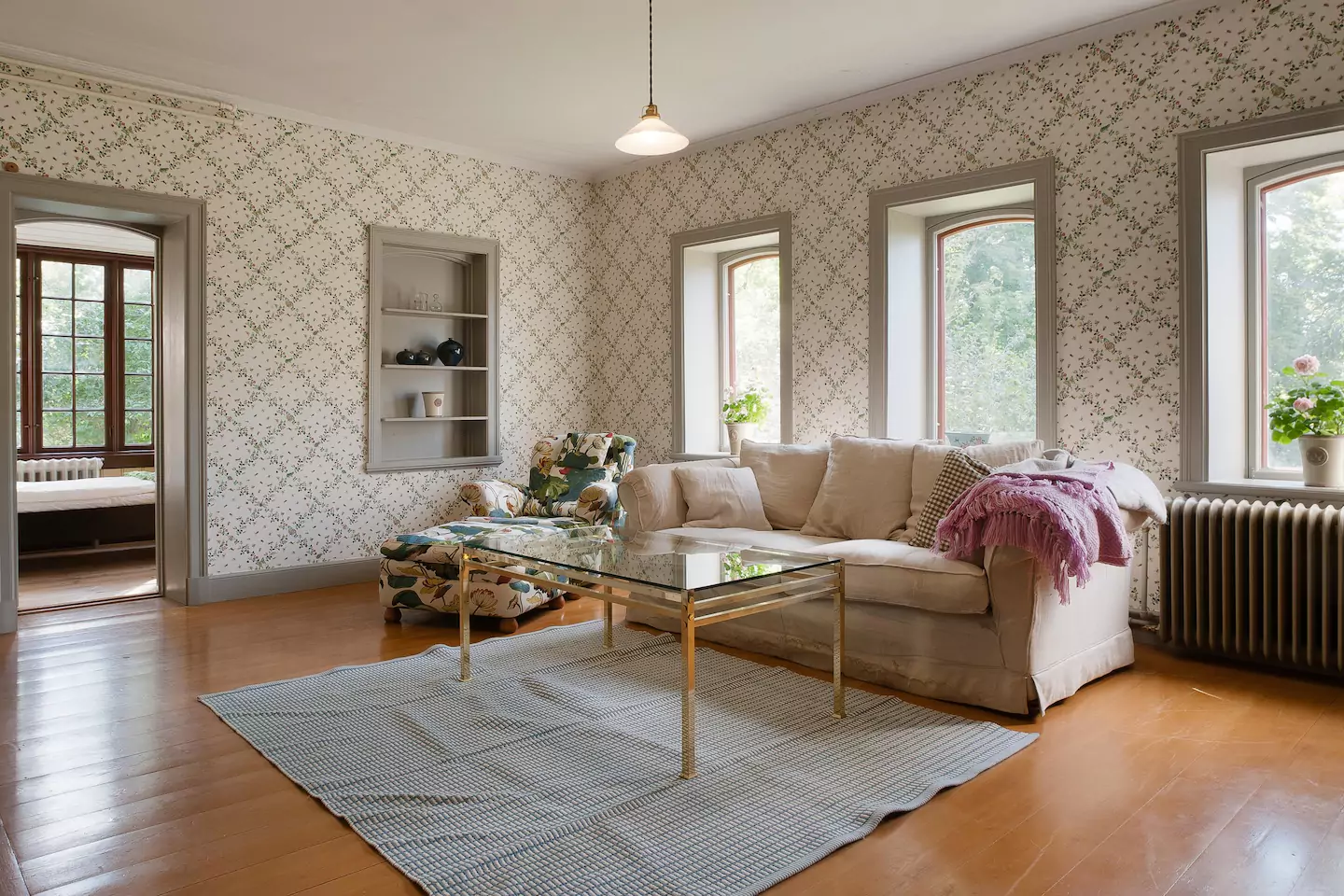 We have been working around the clock to have our e-shop working, get an instruction video ready and build a nicer front page. We hope we have managed to do that, you will be our judge, but don't be to harsh.
Static website generators and Snipcart
We built our website with our favorite website builder Appernetic.io that use the static website generator Hugo. To make the e-shop we have used Snipcart.com. We did some stupid newbie mistakes with the api key, but after that everything worked out very smooth.
Instructions video shooting at AirBnB
Today we shoot the instruction video at an AirBnB host. Our goal was to do it as fast as possible with minimal cost. So I used my Sony Xperia and did the recording with the help of my co-worker Jan. We did a little storyboard and then get to work. After 2 hours we had all the clips, had directed it in iMovie and added some text. First we tried to use the templates in iMovie but it was not possible to customise, so we did it by painstakely add the text and video clips manually without any knowledge in iMovie.
AirBnB hosts is the perfect customer for our 3D printed GoWi.Fi sign. Hosts can put the sign on the wall or table and give the guests an easy, secure and fast way to connect to the Wi-Fi Hotspot in the house.
The AirBnB hosts love it, because they can get better overall customer review and therefore better rating.
One of our customer, Grant's first AirBnB guest was very exited and said «Hey, wow fuck yeah!!».
So here is the result:
Please comment below!